TWO STOREY LIVING OPTIONS WITH A
DESIGN TO SUIT EVERY LIFESTYLE & BUDGET
Whether you're a first homebuyer or looking for the ideal low maintenance, lock and leave residence, Assetbuild's new Residential Range represents remarkable value with a design to suit every lifestyle and budget. We've long been recognised as a premium two storey builder, so it made perfect sense to apply our knowledge and expertise to developing this range of quality built, market leading homes.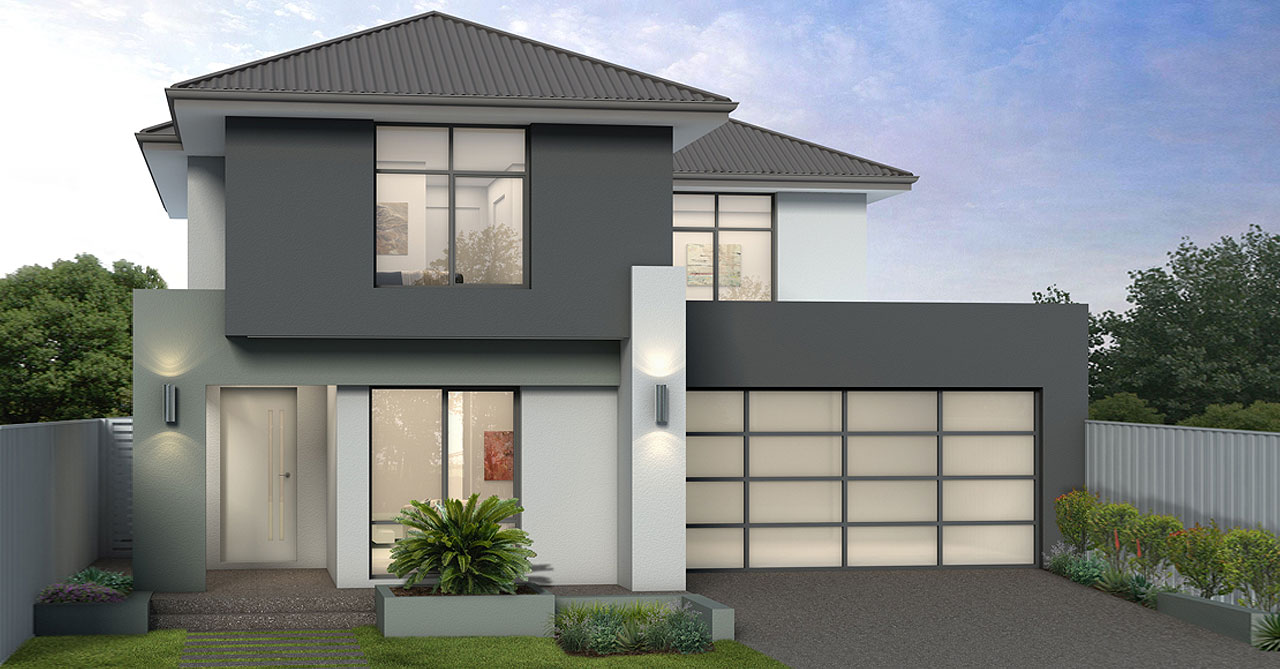 ASSETBUILD CAN TRANSFORM YOUR IDEAS
INTO A DREAM CUSTOM DESIGN HOMe
Our talented designers can work with you to bring your ideas to life with a custom home design that ticks all of your budget and lifestyle boxes. Our building supervisors will guide you through the entire process, advising you on all facets of your home's construction. While Assetbuild's qualified team of tradespeople bring the range of skills required to deliver a impeccably crafted home and an oustanding investment.

FLEXIBILE DESIGN MEANS AN ASSETBUILD
HOME WILL FIT YOUR LIFESTYLE PERFECTLY
Flexibility in design is what has defined us as a builder. Understanding how you live and what is important to you in your home is pivotal to us meeting the brief. That is why our directors choose to personally meet each new client to fully understand what they are looking for in their new home. Whether it's a custom build or a two story design from our Residential Range, Assetbuild's design team can work with you to make sure your new home is the perfect fit for your lifestyle.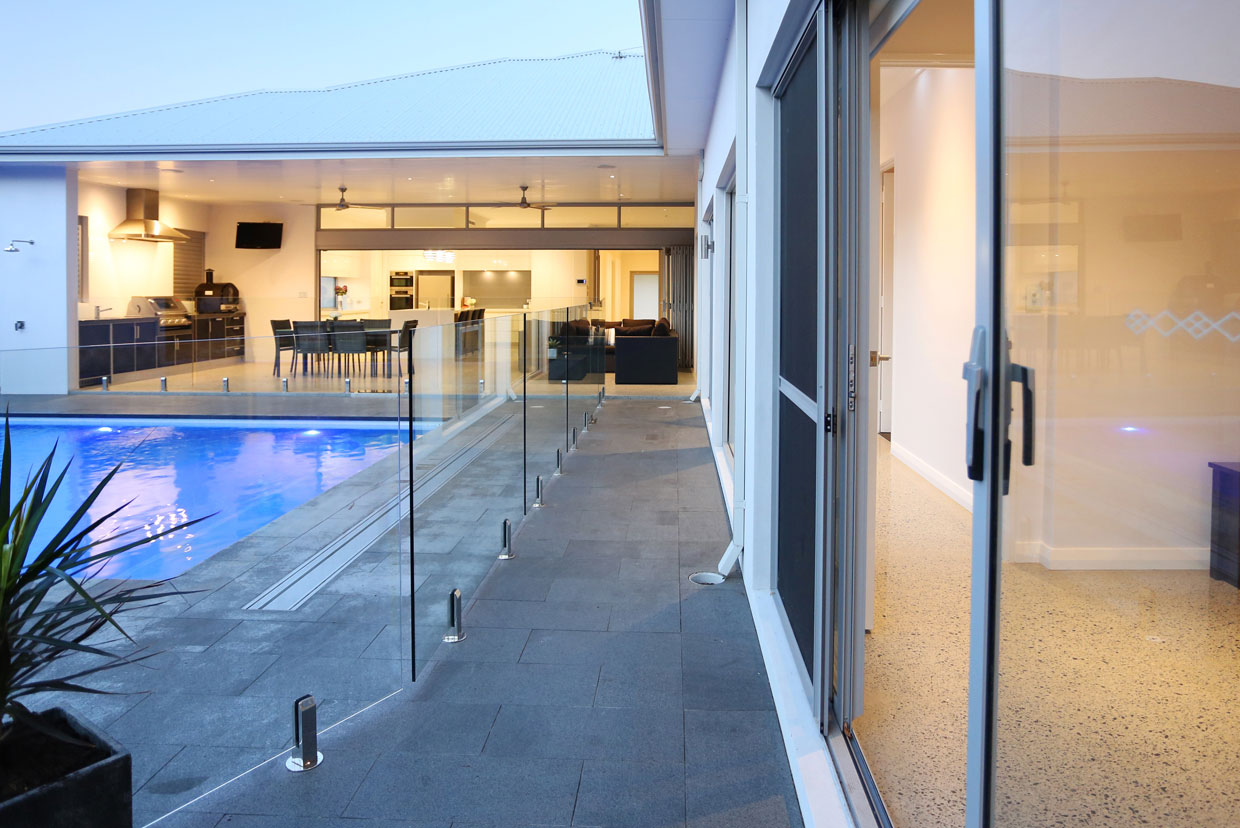 DUPLEX TRIPLEX, HOUSE BEHIND HOUSE
OR MULTI UNIT DEVELOPMENT
Assetbuild are your complete development partner. We can assist with feasibility assessments, planning applications, building and council approvals, delivering quality investment property development solutions. From duplex, triplex or house behind a house developments through to the complexities of Class 2 developments and large multi-unit developments, Assetbuild can help tailor a cost effective investment property development solution that will work for you.