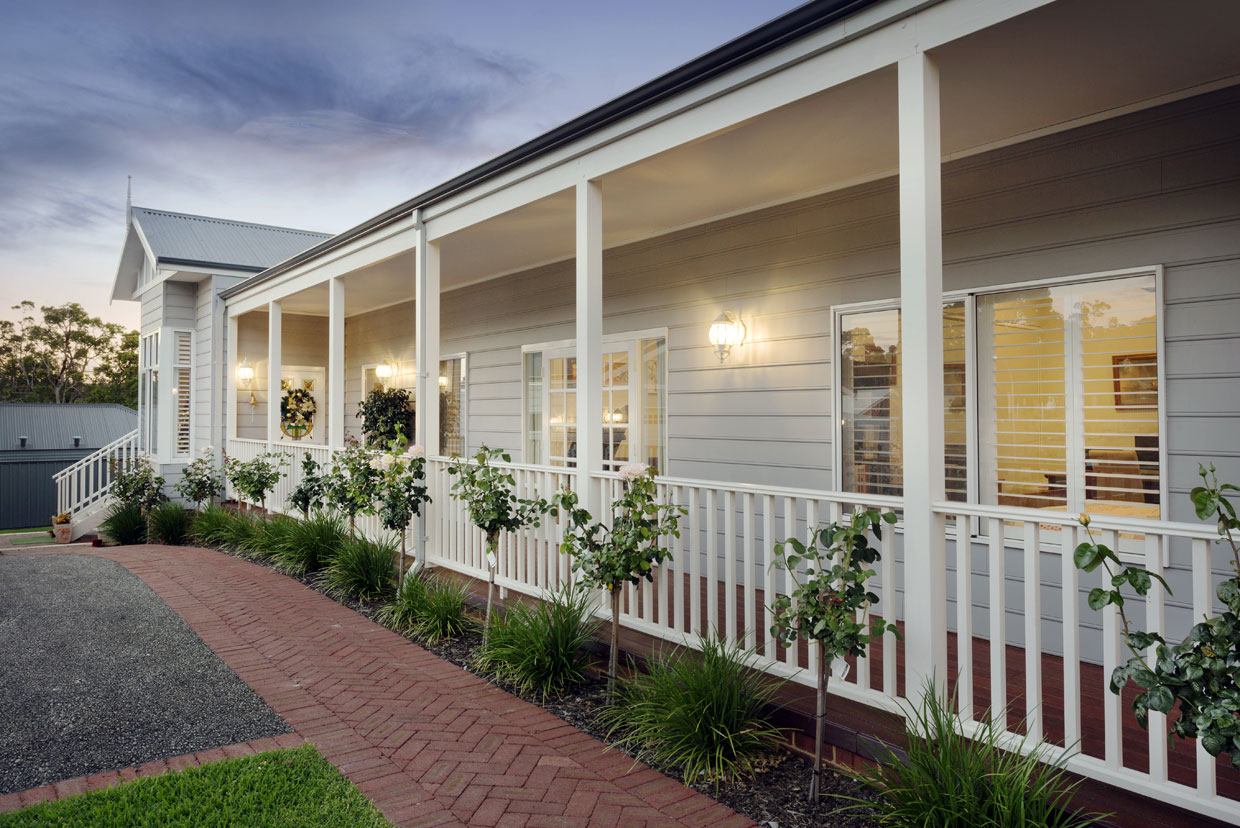 From traditional to contemporary designs, we've got the range of designs for your larger lot.
The Homestead range is Assetbuild's exciting new range of single storey, farm house inspired homes. Perfectly suited to larger and rural residential blocks these homes feature a range of contemporary and traditional elevations.
Think you can't afford an Assetbuild home... Think again!