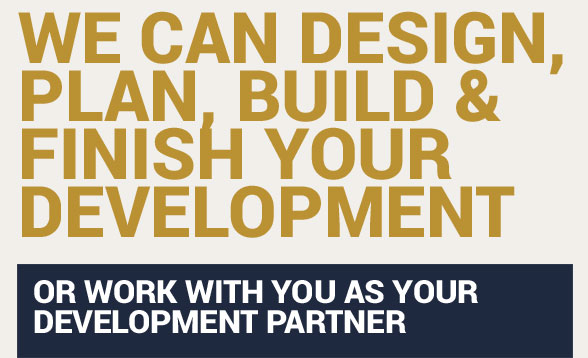 Thinking about turning a patch of land into a profitable property development?
Whether it's a vacant block or your unused, high maintenance back yard, the principles of a successful development are the same. Knowing what kind of development you can build and what types of dwelling are in demand will determine the overall profitability.
A quality build, competitive pricing and a trusted development partner are essential for a stress free process.
This is where the Assetbuild team can help.
8 STEP DEVELOPMENT PROCESS
With any financial undertaking, a structured process eliminates much of the risk associated with a property development.
These 8 steps are the cornerstone of a profitable and successful property development.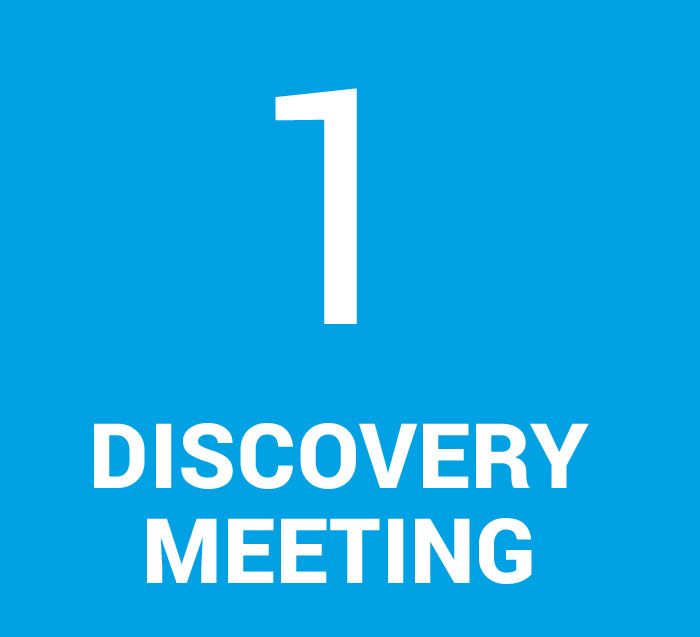 An informal meeting to discuss your goals and ideas for your property development, and to determine the best plan of action in realising your development goals.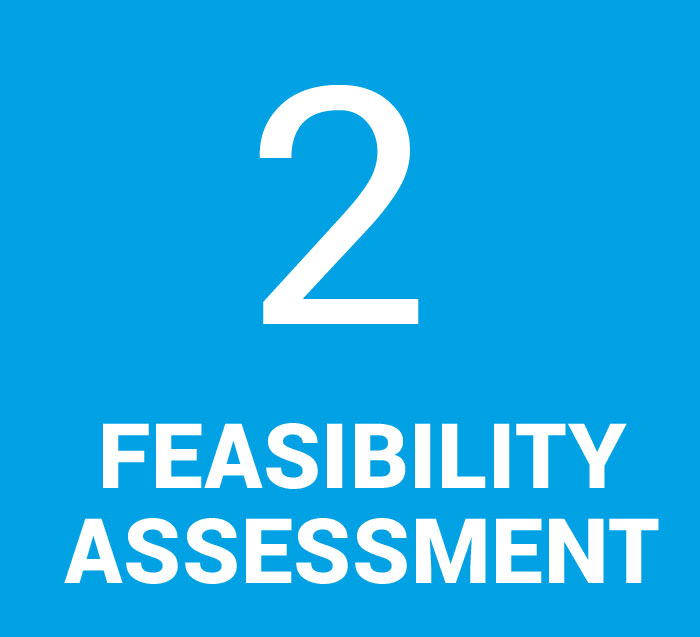 This stage is al about knowing your costs. Calculating your potential profit means that all costs from start to finish must be considered including estimating final values and costs.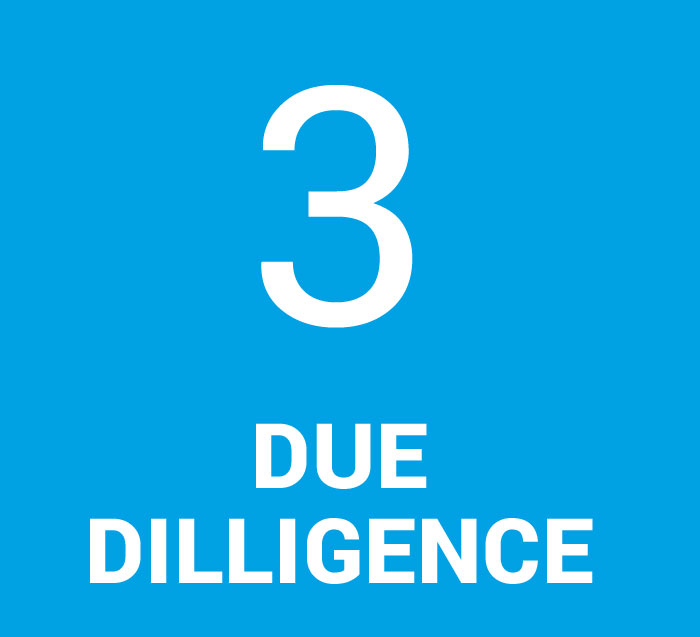 This is the time to consider the options provided, look at your development strategy and ensure that all possibilities have been considered.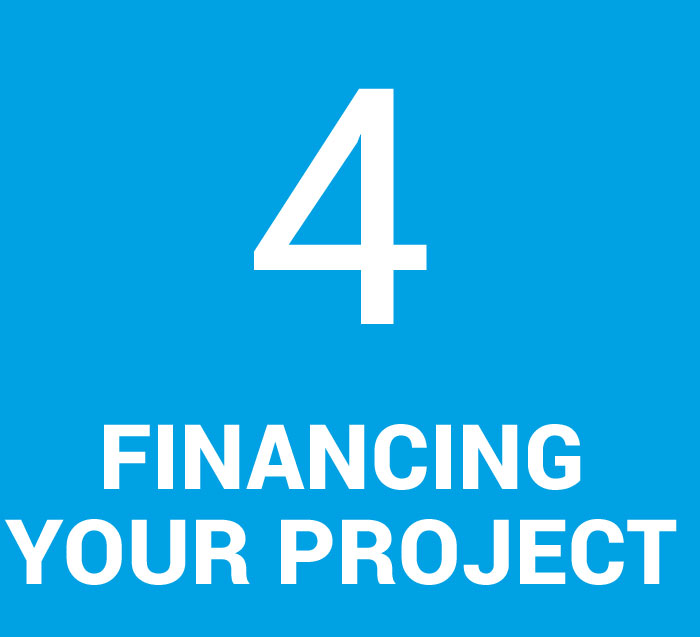 Finance costs can have a significant impact on the success of your development. As well as providing accurate project costings we can help you secure project finance.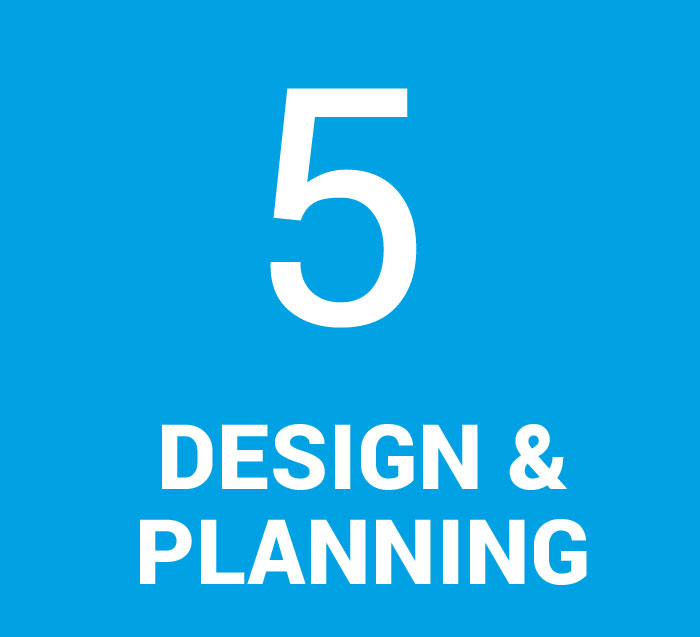 Number one in the design process is the property's R-Code and how to maximise the number of houses that can potentially be built on the block through good design.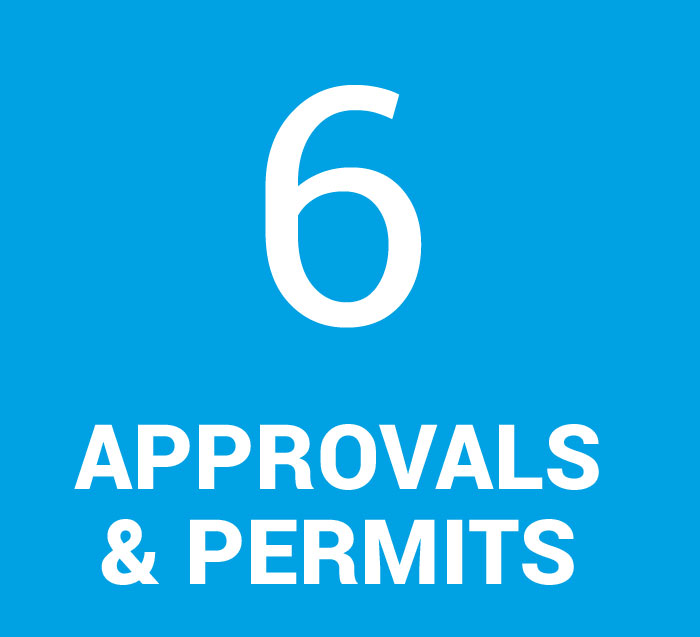 We arrange all plans, engineers and surveyors details to obtain the necessary approvals and submit them to the relevant authorities.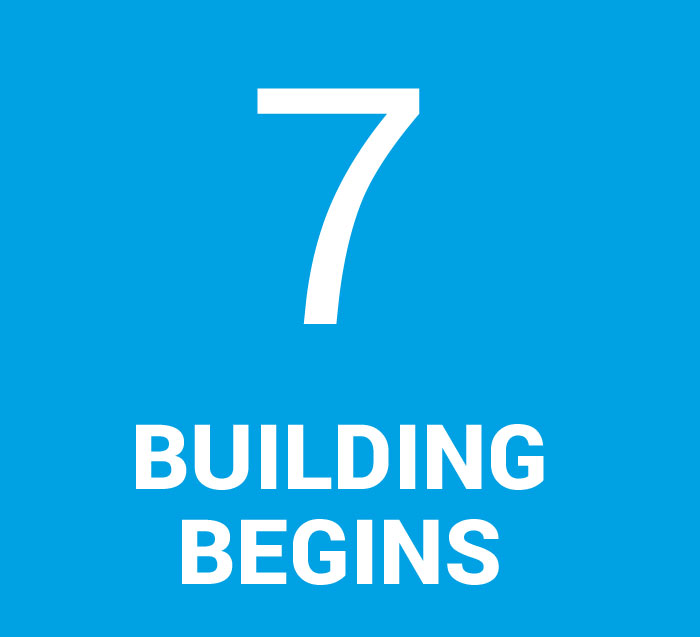 Once your contract is signed and finance is fully approved, construction starts. On-site you have a dedicated site supervisor who is readily contactable during the build.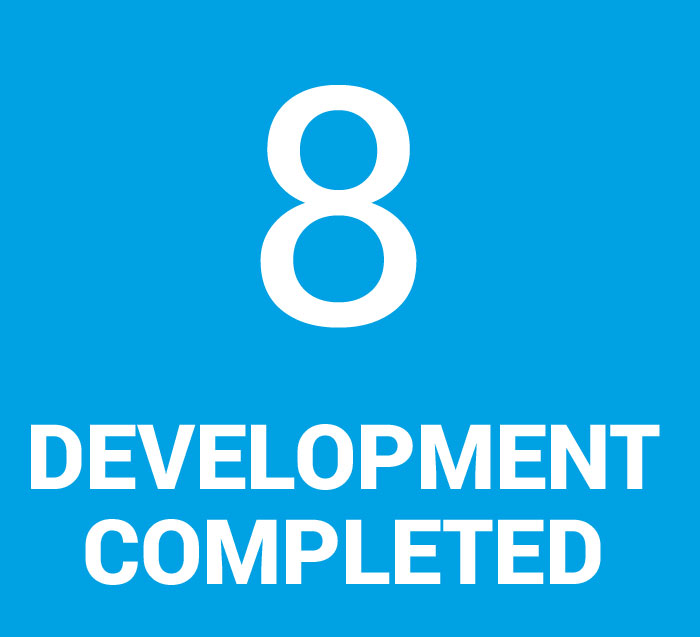 You have the keys but this does not end our involvement. All our projects come with a 25 year structural guarantee and backed by one of WA's longest established building groups.
PREVIOUS ASSETBUILD DEVELOPMENTS